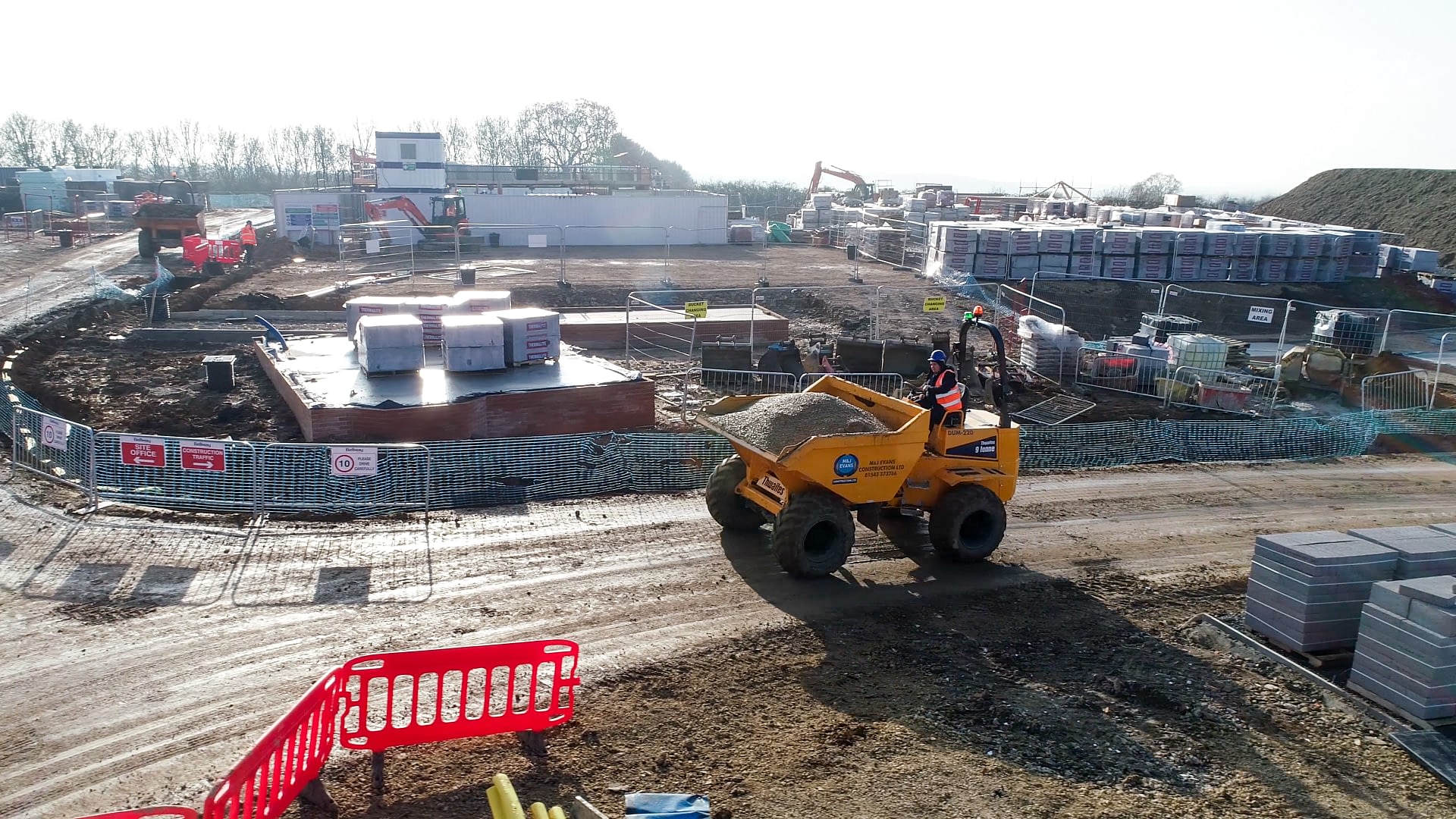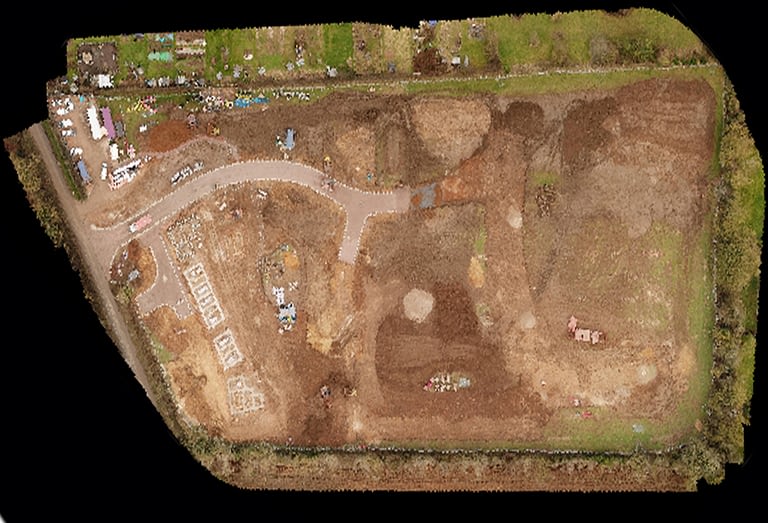 Our Story
It started when drones first hit the consumer market (early 2013), Since then I have been involved and stayed up to date with the new technology as it arrives.
In the last few years, the technology has become so advanced in its application possibilities, with accurate GPS, Georeferenced photogrammetry and much more and it was natural for me to progress with it.
I have 20 +  years experience in the construction and groundworks industry.  Drone technology is now advancing into this industry and has many uses.  Alongside my love for sports & filming with drones,  with my partner being a professional photographer; everything seems to fit in place.
Our risk management experience has allowed us to undertake a few hazardous industrial inspection jobs of late that require a lot of risk planning and mitigation. This is another area we specialize in.
We have always been professional and positive and followed our passion and goals, which we now share with you, our clients, to give you the best service that you would expect.
If we believe that a better product or equipment is available on the market then we get it! or hire it if the needs suit the client purposes.
James Window
Lucy Roberts
Photographer and camera operator
Need to no more?
Contact us for information and services.