Construction filming
We provide aerial and ground-based filming for the Construction and Industrial industries, we use the latest equipment with high definition 4k recording as standard.
With decades of experience in the industry, we pride ourselves on delivering professional RAMS documentation.
To date, our RAMS have allowed us to carry out operations in hazardous environments with all risks mitigated to suit the client's concerns.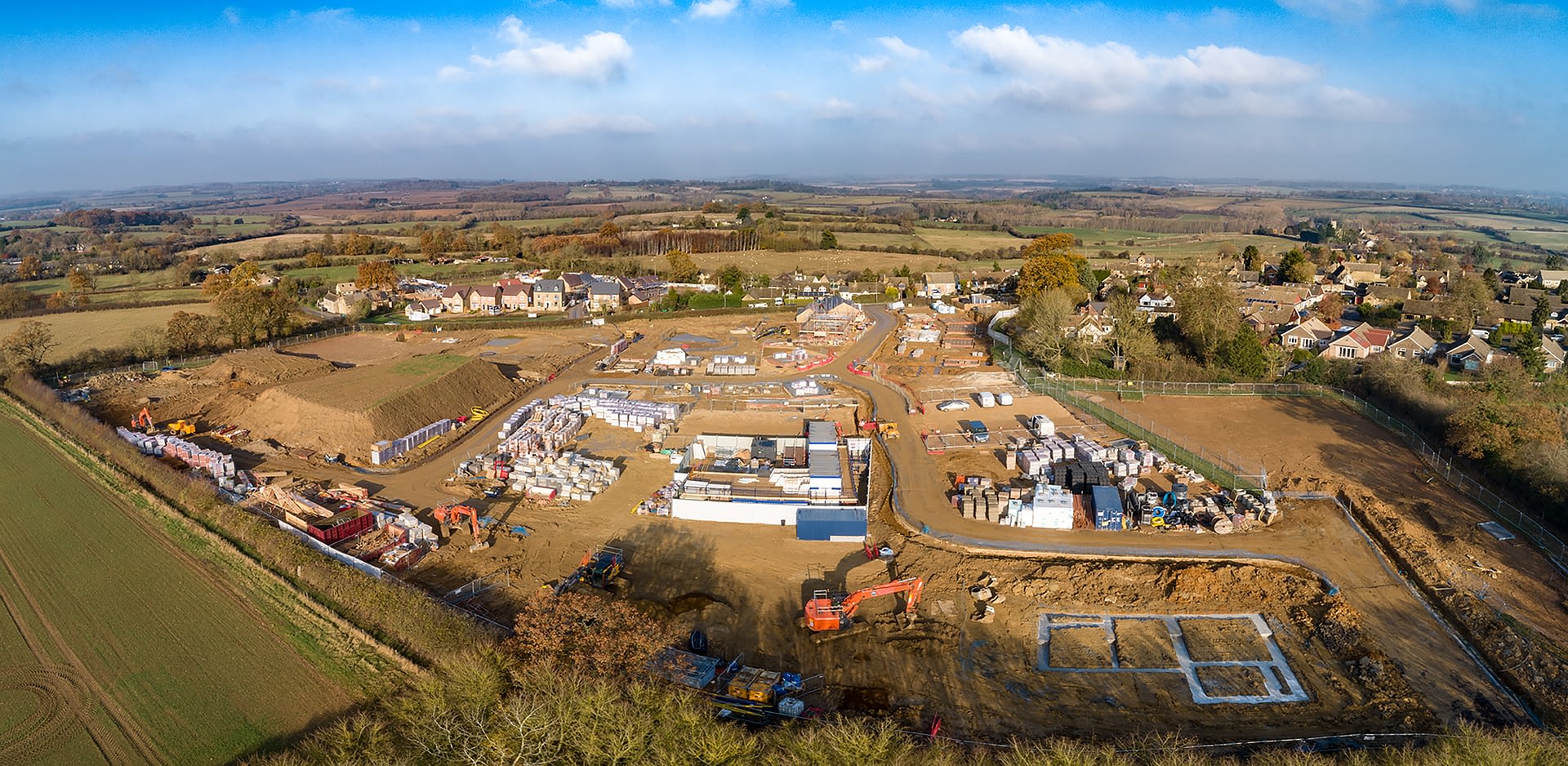 Safety and quality inspections
As health and safety standards are of paramount importance to the smooth running of a site, a drone can oversee every aspect of that site from a bird's eye view. Drones are capable of close-up inspection of even the tallest and most inaccessible structures and can help construction companies ensure that all work is carried out in compliance with even the most stringent health and safety regulations
Drone Progress Videos
Video progress flights. This gives a view of the site from a different angle and perspective which aids safety and management planning and how well it is operating on individual sites, Along with a birds-eye view of the construction progression video with the benefit of the media being able to be viewed at any time and by anyone in the company, without costly site visits.
Promotional filming
Filming for in house safety - training videos.
Promotional filming for marketing