Drone construction mapping
Using a Drone we can accurately survey and map construction sites and monitor progress, supply you with topographical data, volumetric analysis, orthomosaic aerial imagery, digital surface models, high-resolution 3D models - 2D maps. This can be done as frequently as required and be delivered via cloud-based servers, Or in files to suit your construction BIM, C.A.D or GIS software.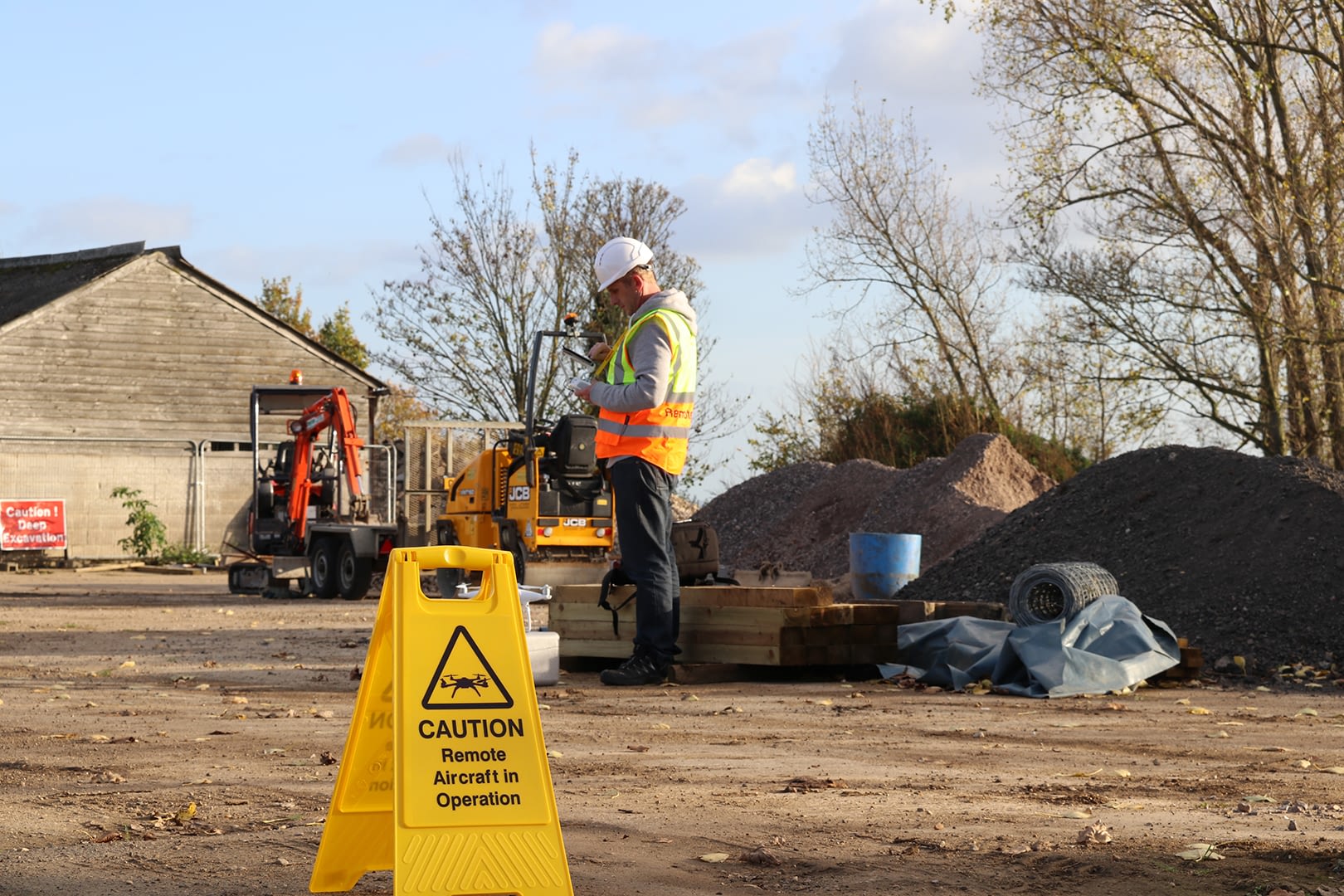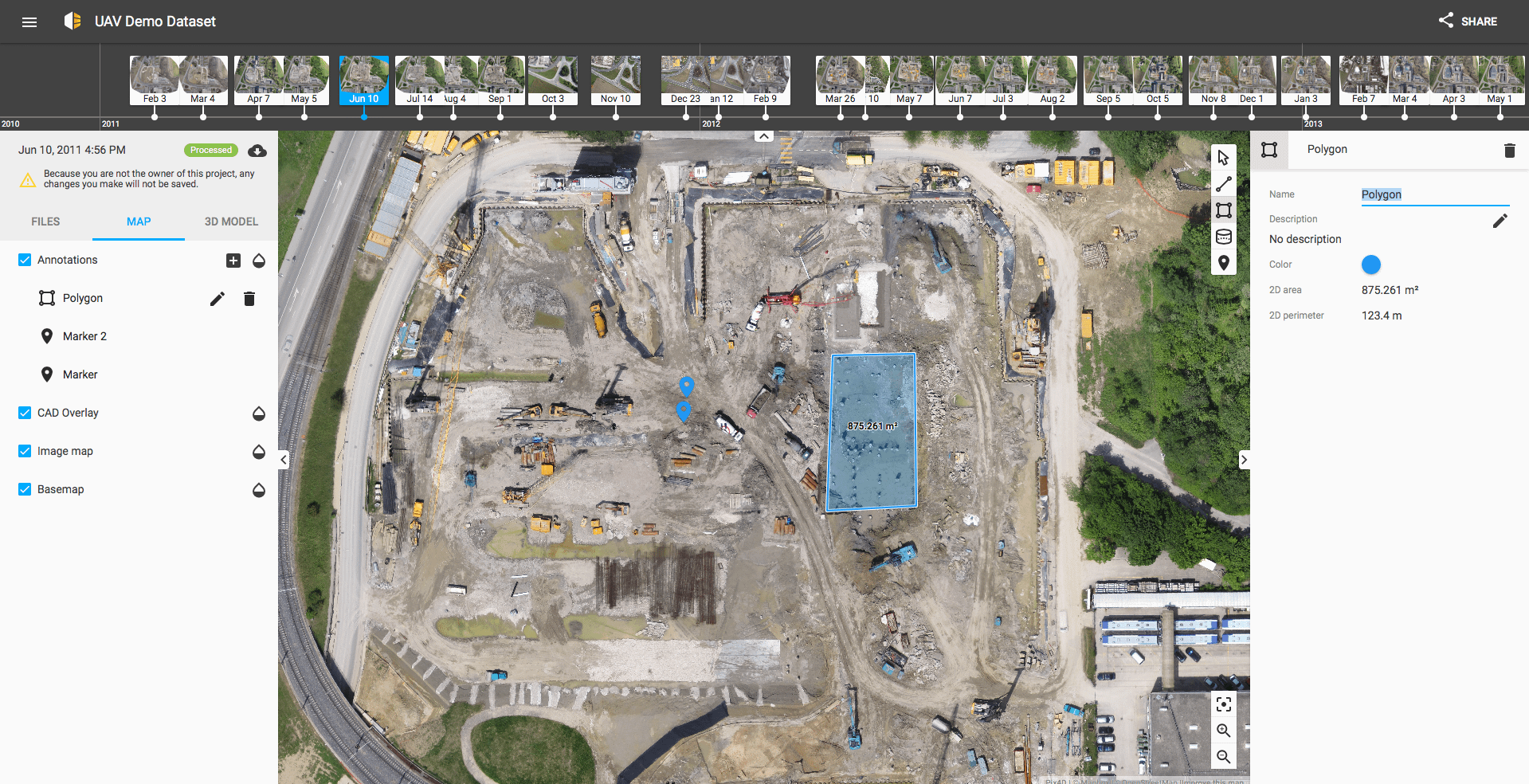 Transform project management
Using drone data we can digitalize construction sites and deliver it to your desktop computers, tablets or phones.
This will Improve collaboration and facilitate communication among teams with full-time access to high-quality and measurable aerial updates of the site on a collaborative cloud-based platform.
Use and share the generated data to verify work, manage operational or scheduling conflicts, and fully document the project.
Improve as-built monitoring
Get regular aerial visual updates of the as-built situation in 2D and 3D to track site progress against project schedule and design.
View, measure, and export drone data at all stages of a project for more efficient project execution, stopping critical errors or preventing rework.
Manage and monitor earthworks to save time and costs.
BIM integration - Same day survey data that can provide.
Topographic surveys

Visual records of excavations

Stockpile measurement & cut and fill calculation

Easily measure length or areas