Blog page with related news articles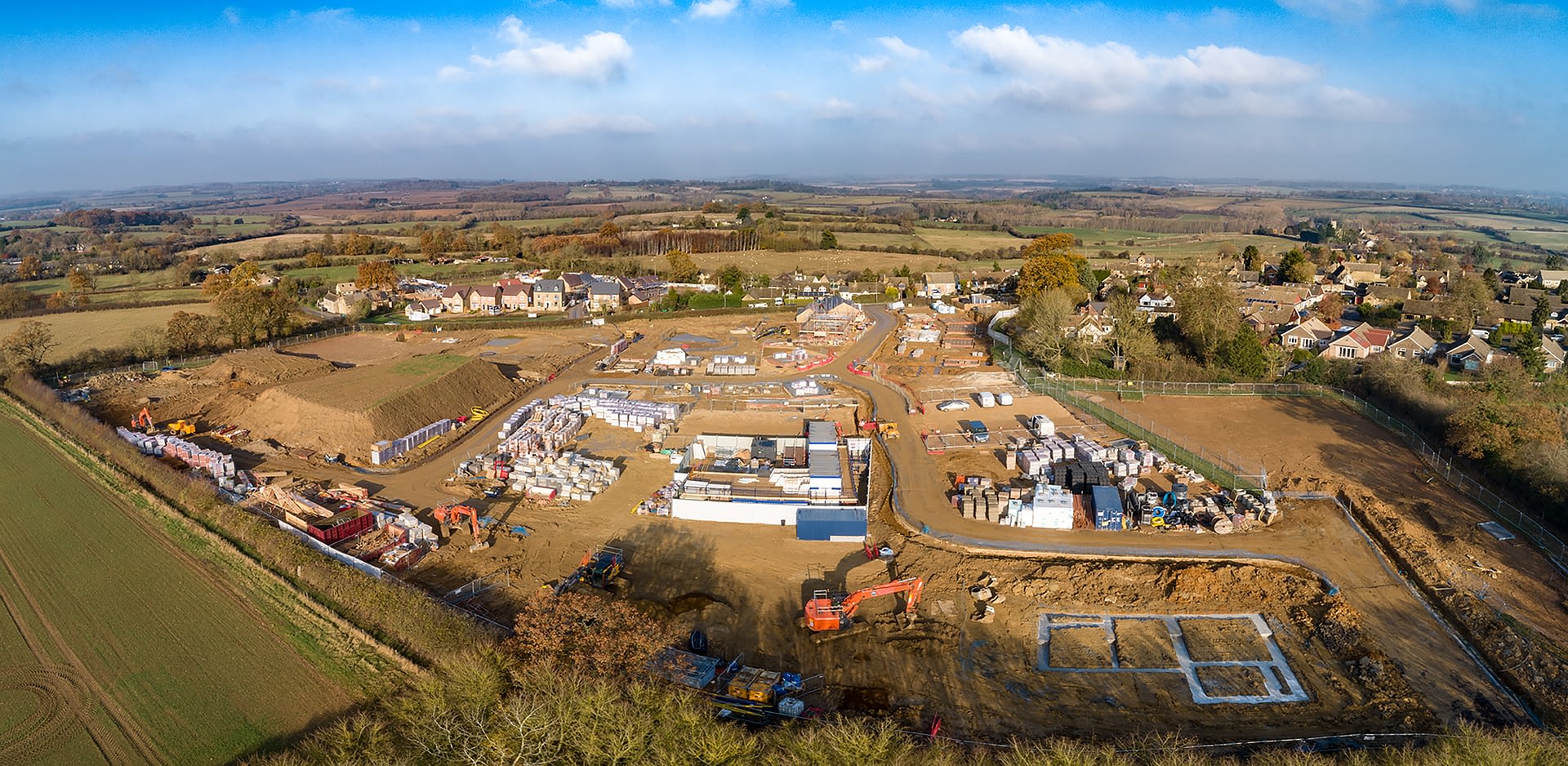 Aerial photography and video
Aerial photography or video for safety assessments and progress reports. This gives a view of the site from a different angle and perspective which highlights safety and management planning and how well it is operating on individual sites, This gives the benefit of the media being able to be viewed at any time and by anyone in the company, without costly site visits.
More details on construction filming
Property Marketing
Aerial images/360 interactive images/virtual tour or video of finished sites and property inside and out for marketing purposes, all in high definition formats and edited to your requirements.
BIM - 3D - 2D Mapping
Using a Drone we can accurately survey and map construction sites and monitor progress, supply you with topographical data, volumetric analysis, orthomosaic aerial imagery, digital surface models, high-resolution 3D models and 2D maps. This can be done as frequently as required and be delivered via cloud-based servers, Or in files to suit your B.I.M- C.A.D or GIS software.
More details on construction mapping
Short Demo showing a simple 3Dmodel output
Video showing the benefits of drone data to the construction industry
Link to Pix4D
check the application possibilities