Roof inspections and aerial surveys
Using a drone you can check the condition of large roof spaces or tall structures very quickly and in high detail. If a problem is found you can get more accurate repair quotes and scaffolding in the right places and improving safety. We offer competitive quotes for residential properties in the local area of Oxford for drone roof inspections.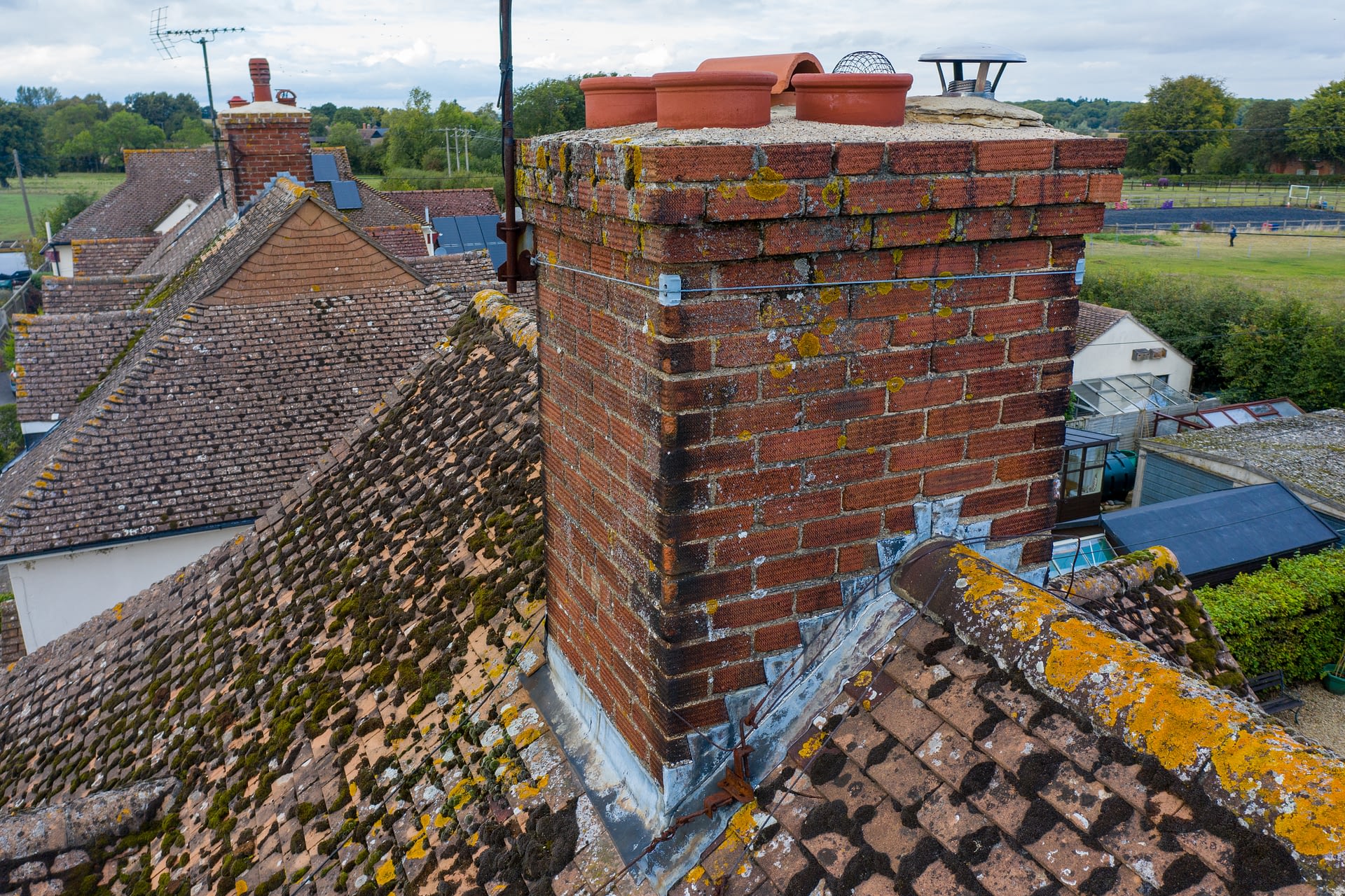 Roof Inspections
High quality still images and/or video inspections of buildings and solar installations, to replace what would normally require expensive rigging or scaffolding, thus minimising the risks and expense of conventional methods.
Link to examples on my youtube channel
Ready to find out more?
Drop us a line today for a free quote!
Industrial Inspections
Inspection of Industrial works, buildings,  pipelines, valves, vents tanks  & hazardous or hard to reach areas.
Wind Turbines / Masts
4k video inspections, Hi-res photography, 3D modelling, surveys of any tall structures or hazardous areas tailored to your requirements.